Visit the LFX Insights Dashboard to see detailed contributor statistics for the Kohn Release. A complete view of ONAP's Community Health Metrics can be seen here. Please use your Linux Foundation ID to log in.
Latest Release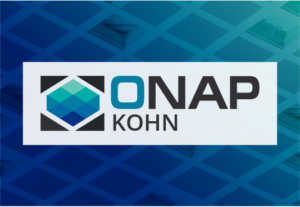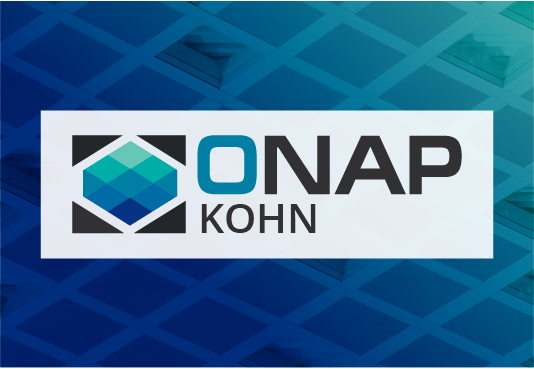 The eleventh release of ONAP, Kohn, was named in honor of the late Dan Kohn, computing pioneer and Linux Foundation executive. It continues ONAP's position in the industry as the comprehensive platform for orchestration, management, and automation of network and edge computing services for network operators, cloud providers, and enterprises.
The release brings brings more more O-RAN integration, CNF orchestration improvements, and intent-driven closed-loop autonomous networks
Get the Code | Read the Docs | See Release Notes | Get the Architecture Overview | See the Wiki 
Release Highlights 
The Kohn release is focused on further O-RAN integration, Cloud-Native Network Functions (CNF) orchestration improvements, and intent-driven closed-loop autonomous networks. Specific updates include:
 ONAP Kohn extends O-RAN alignment and integration, with continued maturing of A1-Policy controller functions, support for the updated RESTCONF spec in the A1 Adapter, 3GPP dependency updates, and better alignment with O-RAN in the 5G SON use case.

Robust KPI computation for use in Intent Based E2E Network Slicing

Improved configuration query and change notifications in the Configuration Persistency Service (CPS)

Improved slice analysis in the Control loop automation

Continued modernization of the Policy framework including Service Mesh integration and native Kafka messaging

 CNF orchestration functionality updates, including:

CDS support for Application Service Descriptor (ASD)

onboarding ASD CSARs

model updates to support ASD TOSCA types

support in SDC TOSCA parser

improved flows around the CNF orchestration, CNF Upgrade, and minor bug fixes.

Enhancements to E2E Network Slicing:

ONAP Kohn offers enhancements in the Slice Analysis to support real-time intent listening, KPI Computation and display in the Usecase UI,

Enhancements for Intent-based Cloud Leased Line and Transport Slicing with DCAE SDK.
Jakarta Release By the Numbers: June – December, 2022
928.7K Lines of Code Changed

2.88K Changesets

1.9K Commits

3.69K Jira Tickets

182.41K Builds

142 Code Contributors

24 Contributing Organizations