Latest Release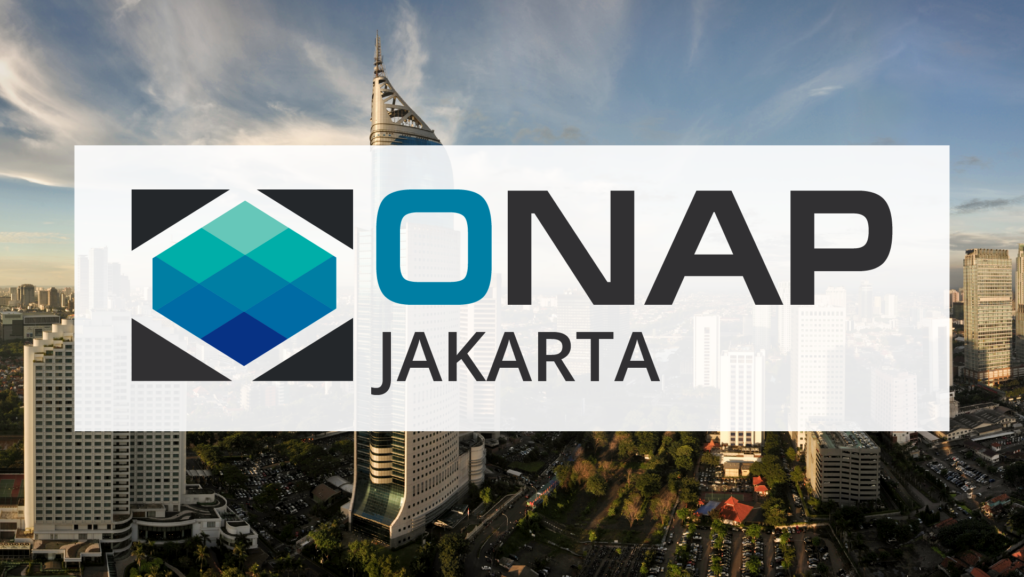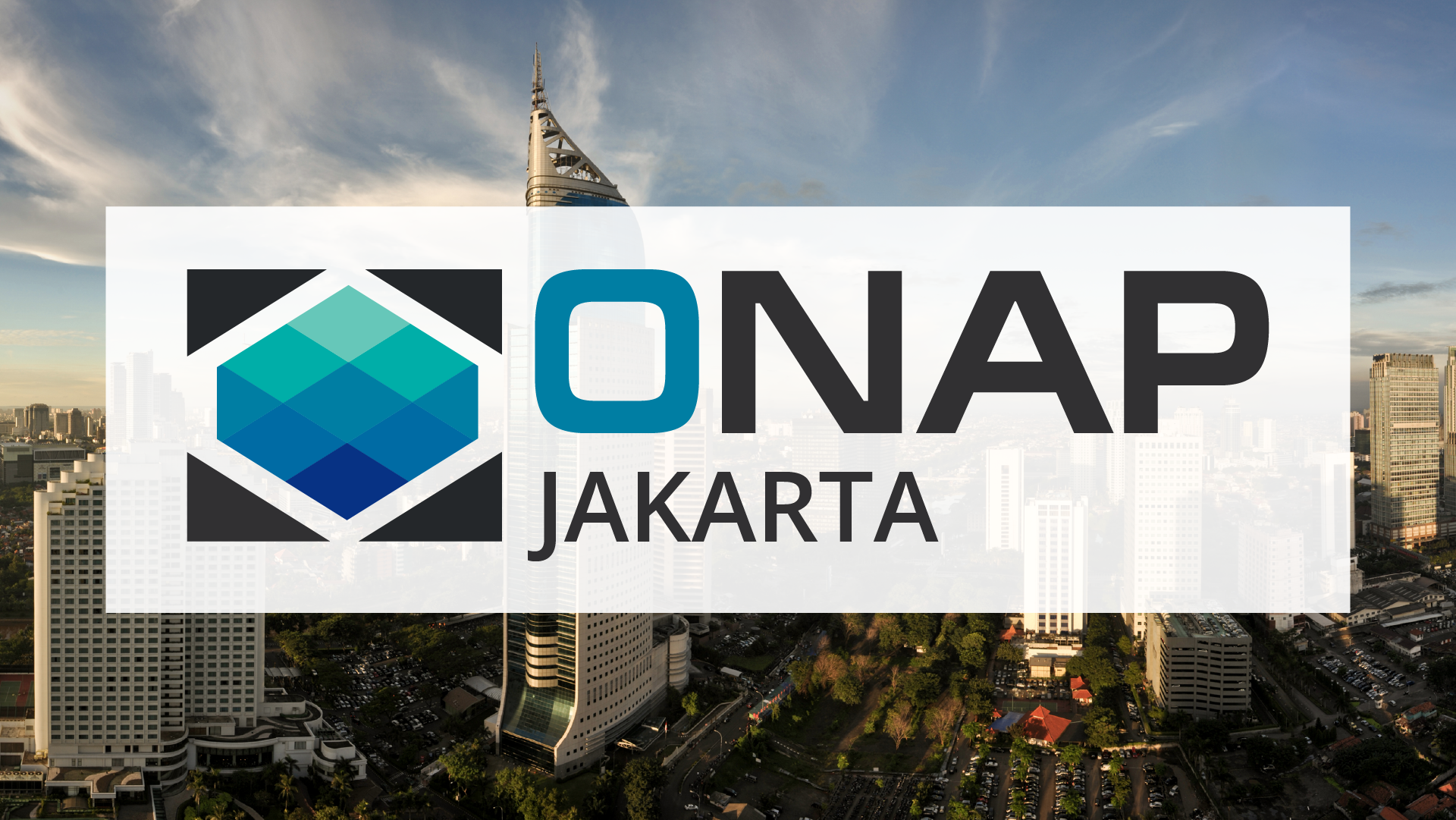 The tenth release of ONAP, Jakarta, continues ONAP's position in the industry as the comprehensive platform for orchestration, management, and automation of network and edge computing services for network operators, cloud providers, and enterprises.
The release brings enhanced security, deepened O-RAN Software community alignment, cloud native enhancements around Kubernetes, continued 5G Super Blueprint alignment with Anuket, EMCO, Magma, and many more enhancements. 
Get the Code | Read the Docs | See Release Notes | Get the Architecture Overview | See the Wiki 

Release Highlights 
Security enhancements in the

A&AI, CCSDK, MSB, and MultiCloud projects, reducing log4j vulnerability and removing most GPLv3 dependencies.

Deepened O-RAN integration in the

OOF SON and CCSDK

projects

with O-RAN O1 models and the O-RAN AI Policy interface (consumed downstream by the O-RAN Software community).

Enabling a richer set of day-2 configuration for Cloud-Native Network Functions (CNF) through CDS API extensions.

Intent based networking (IBN)

for closed loop for E2E Network Slicing

New functionality in the Configuration Persistence Service (CPS) that allows more granular control of configuration-heavy network services like RAN.

Simplification of control loop automation architecture, enabling easy deployment of new control modules.

New Network Function lifecycle management features based on real-life use cases

Modeling: Solidified the data model for CNFs using the novel ASD approach, while continuing alignment with data models produced by SDOs such as ETSI.

An overhaul of the policy framework allowing easy composition of control loop policies and better observability.

Continued 5G Super Blueprint integrations, including EMCO, Magma 1.6, Anuket and KubeRef RI2
Jakarta Release By the Numbers:  November, 2021 – June, 2022
4.50M Lines of Code Changed

3.80K Changesets

3.37K Commits

4.65K Jira Tickets

174.81K Builds

213 Code Contributors

35 Contributing Organizations
Visit the LFX Insights Dashboard to see detailed contributor statistics for the Jakarta Release. A complete view of ONAP's Community Health Metrics can be seen here. Please use your Linux Foundation ID to log in.
ONAP Deployments in Production
As Spark New Zealand Limited (Spark) approached 5G deployment, they started analyzing the status of automation across network and infrastructure and realized they needed an automation suite that would support future use cases 5G could enable, such as network slicing, and closed loop automation. They also determined that their orchestration and automation layer did not support Network Service Deployment and application lifecycles management of network functions. Significantly, they saw that their IT automation and network infrastructure automation were siloed from each other.
Spark then asked Infosys to help them implement ONAP and it took a relatively short six months to go from kickoff to implementation of ONAP for those three use cases. Learn more in this Spark Case Study. ONAP has also been a foundational element in deployments in production from Orange and Deutsche Telekom. Learn more here.